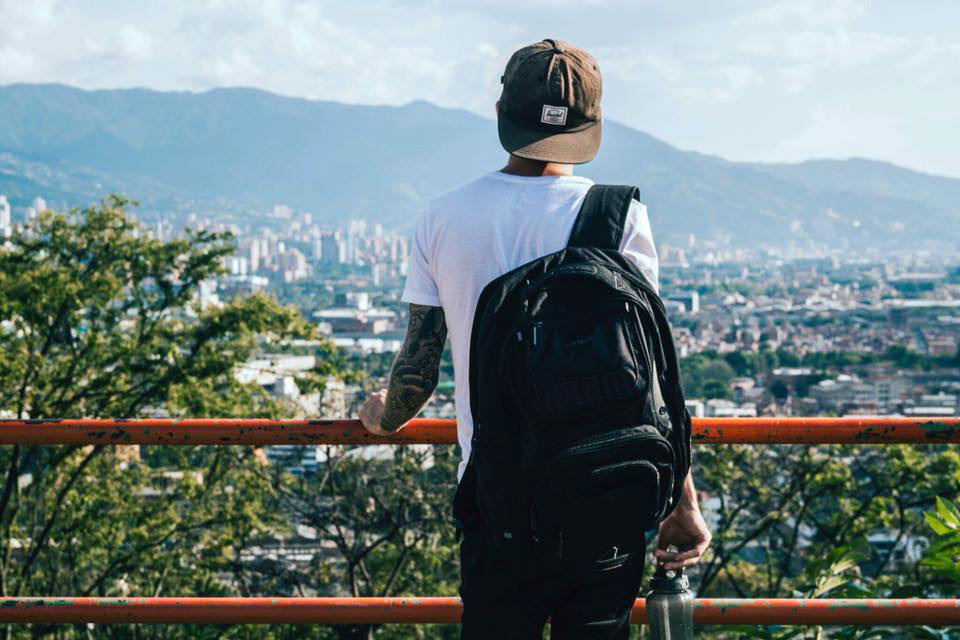 Hi there!
I'm Mason Denaro, An Australian Graphic Designer and Artist from Brisbane, Australia currently living in Medellin Colombia. My work has a strong focus on Illustration, Lettering, Textiles and Art Installations. Born in Queensland, Australia I always had a strong passion for Street Art, Clothing and Graphic Design.
In 2011, I graduated from QANTM University with a Bachelor of Creative Media and a Major in Graphic Design. Following Graduation I started collaborating with  Society6 creating patterns and designs for multiple different products. Within 6 months my designs were exploding and being posted all over platforms like Tumblr, Pinterest and Instagram. 
In 2012 I collaborated with Urban Outfitters US and Society6 to sell prints and phone cases within the major fashion retailers website. Interest continued to grow over the years with further collaborations with RAD FRANCE, CREATE AND CASE, WOOOP FRANCE, ULAK. In 2015 I was selected my Chinas biggest fashion retailer YETANG to create a limited capsule clothing line.
In 2016 I moved to the Digital Nomad hotspot Medellin, Colombia to focus on my Design and Illustration techniques full time. In 2017 I was selected by Society6 to be featured in their Artist Quarterly 2.4 booklet. My work was Featured in a pop up  Exhibition in Los Angeles. From November 9 2017 - January 12th my work was selected to be featured in Vernissage de l'exposition " L'art dans la peau " at Galleria Sakura in Paris France.